Iron yogis are people who create the Sangha of Kuchary centre. They understand that retreat centres don't have a large natural Sangha but at the same time, just like city centres, they need to be supported the whole time.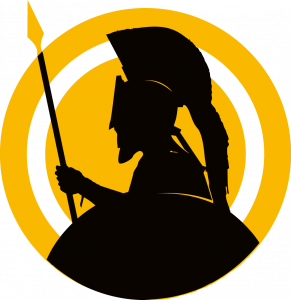 It is just as easy as supporting your local city centre. You can regularly support the functioning and development of Kuchary by means of monthly membership fee.
Continuity of small but regular donations is very important for the functioning of the centre. We use the donations for monthly expenses and maintenance. Any surplus is used for renovations and investments.
A formal benefit for members are discounts for meditation courses and retreats in Kuchary.
An unmeasurable benefit is the satisfaction you get out of joining an open mandala of friends who work, meditate and celebrate together, while benefitting themselves and creating an inspiring offer for others.
You can register by filling out the short form and then make the first bank transfer or even better – define a standing order to our account.  Regularity is crucial.